Safari
Safari is a web browser developed by Apple Inc. included with the OS X and iOS operating systems. First released as a public beta on January 7, 2003, on the company's OS X operating system, it became Apple's default browser beginning with Mac OS X v10.3 "Panther". The native browser of iOS is also called Safari, but has a different graphical user interface (GUI) and uses a different WebKit version and application programming interface (API).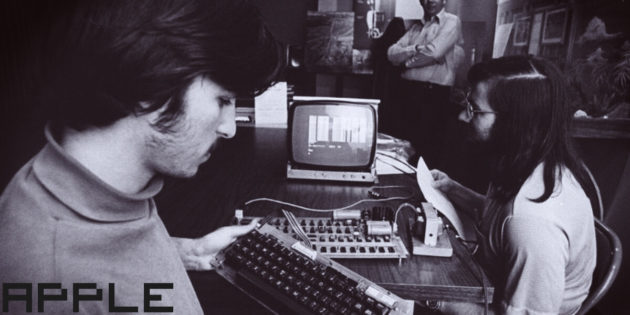 Security Content of Safari 9.1.3
Released September 1, 2016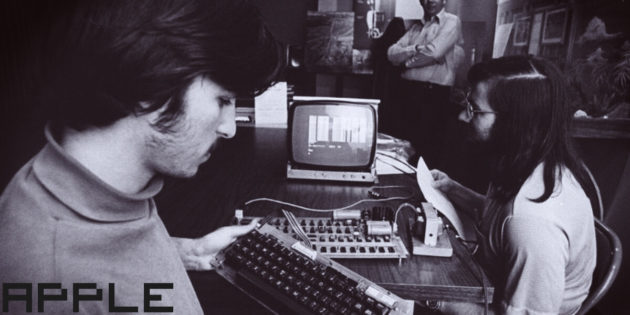 Multiple memory corruption issues were addressed through improved memory handling.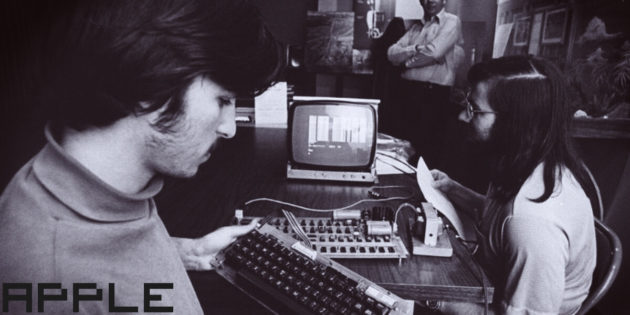 What's new inside Apple Safari Version 9.0.2 ?