Compression
In digital signal processing, data compression, source coding, or bit-rate reduction involves encoding information using fewer bits than the original representation. Compression can be either lossy or lossless. Lossless compression reduces bits by identifying and eliminating statistical redundancy. No information is lost in lossless compression. Lossy compression reduces bits by identifying unnecessary information and removing it. The process of reducing the size of a data file is referred to as data compression. In the context of data transmission, it is called source coding (encoding done at the source of the data before it is stored or transmitted) in opposition to channel coding.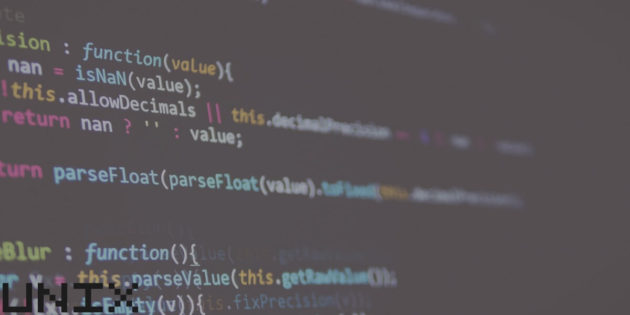 zlib – compression/decompression library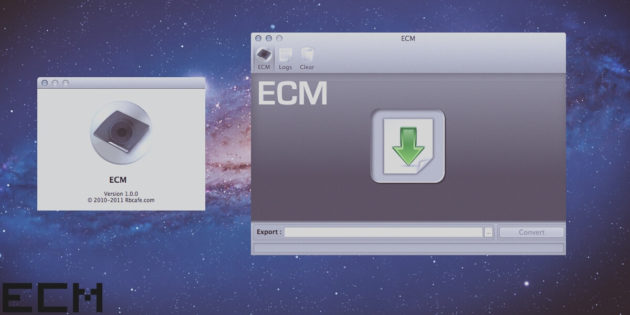 Compression tool.
The ECM format allows you to reduce the size of a typical CD image file (BIN, CDI, NRG, CCD, or any other format that uses raw sectors; results may vary). It works by eliminating the Error Correction/Detection Codes (ECC/EDC) from each sector whenever possible. The encoder automatically adjusts to different sector types and automatically skips any headers it encounters. The results will vary depending on how much redundant ECC/EDC data is present. Note that for 'cooked' ISO files, there will be no reduction.