Compress ISO with ECM.
Using ECM you can compress ISO very easily.
1) Download ECM from the Mac App Store.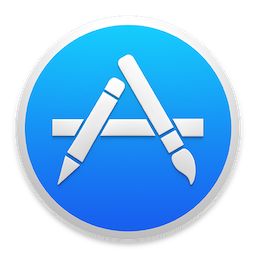 2) Launch ECM.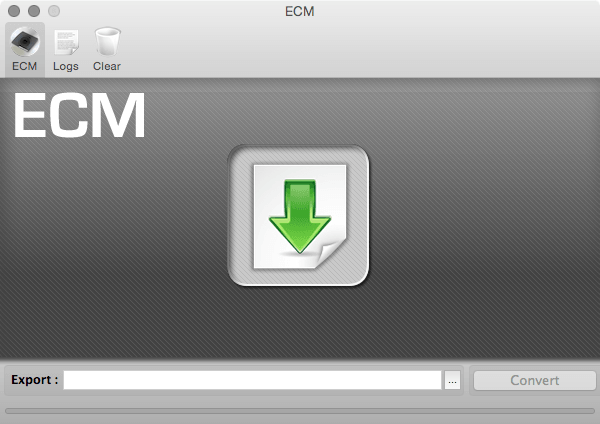 3) Select an ISO to compress to the ECM format.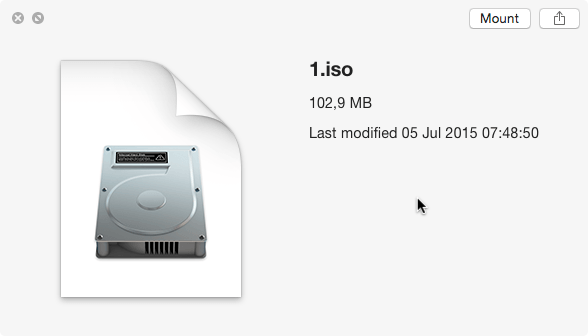 4) Drag and drop the ISO to ECM.
5) Select a path to export the ECM file.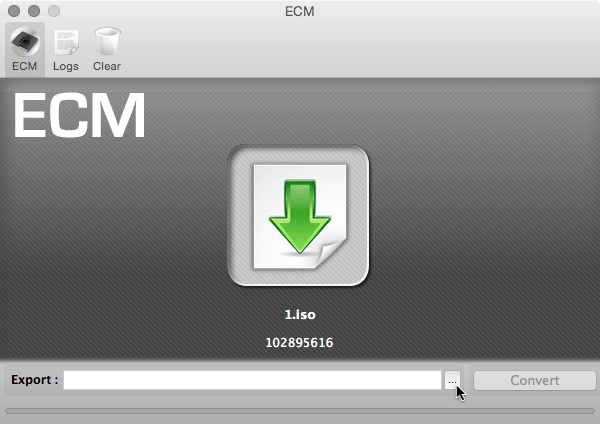 6) Click "Convert".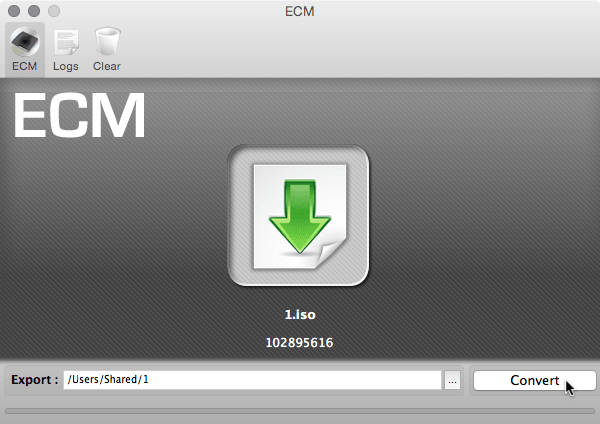 7) The file was converted into an ECM file.

8) You can observe the new weight of your new file, and that the ISO size was reduced.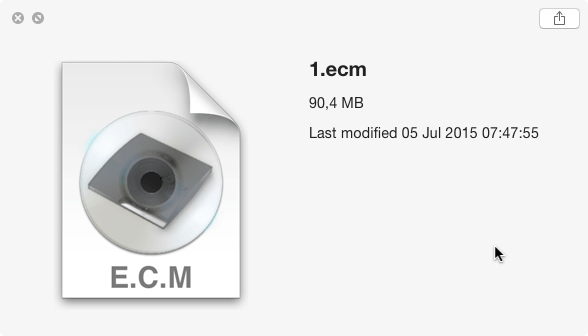 ISO ORIGINAL SIZE : 102.9MB
ECM NEW SIZE : 90.4MB
You can compress ISO files with ECM. Download ECM for OSX.